Related Content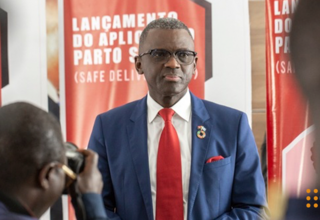 n order to strengthen health systems long term, Angola's Ministry of Health (MINSA) has developped  the Health System Strengthening Program (...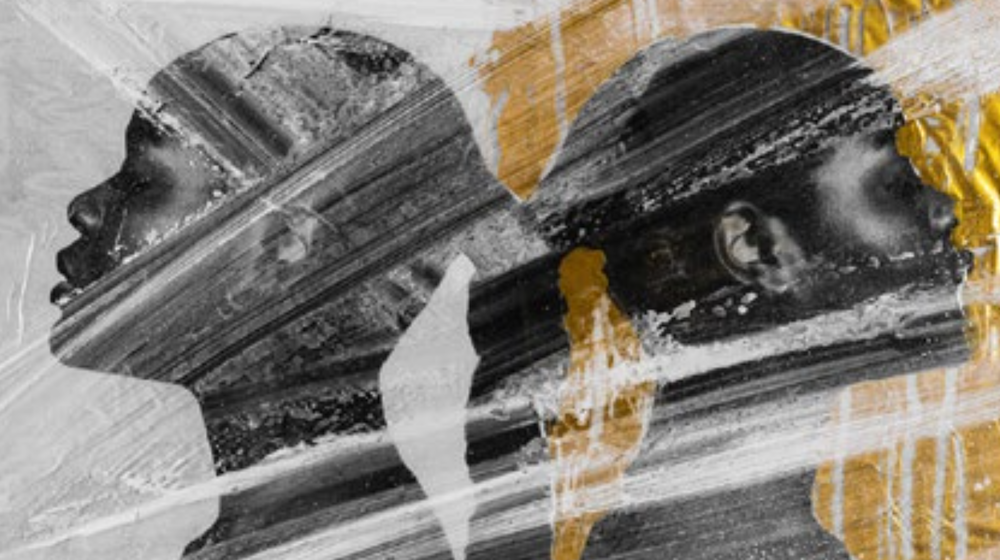 Half. That's the share of all pregnancies that are unintended. Nothing is more fundamental to bodily autonomy than the ability to decide whether or...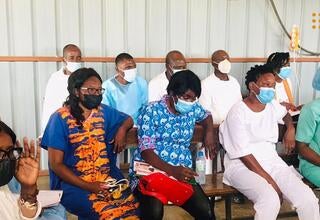 The Government of Angola DNSP (National Directorate of Public Health) has launched an assessment to improve the quality of health services...
Pages