Related Content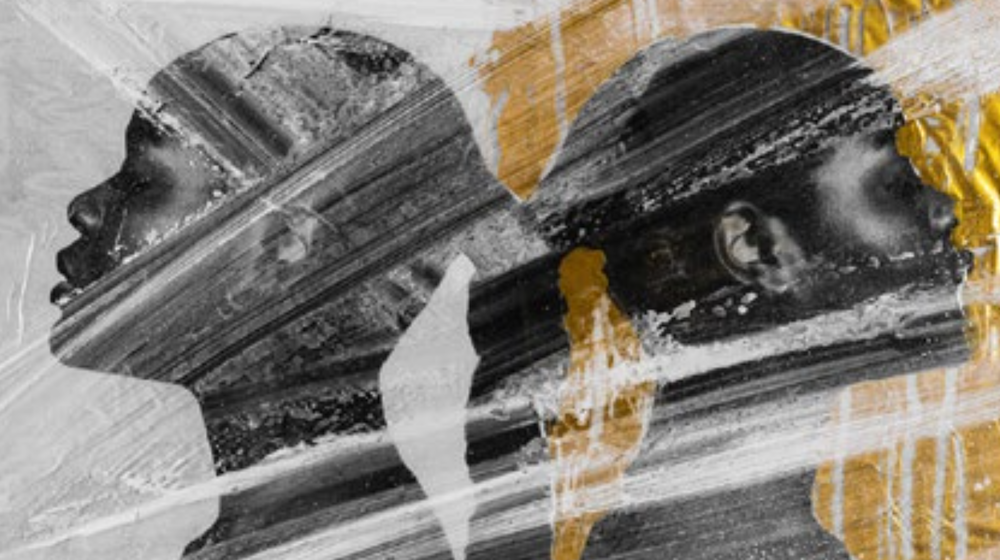 Half. That's the share of all pregnancies that are unintended. Nothing is more fundamental to bodily autonomy than the ability to decide whether or...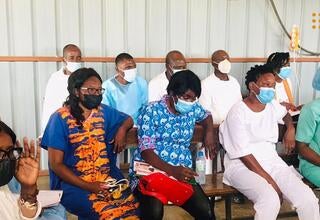 The Government of Angola DNSP (National Directorate of Public Health) has launched an assessment to improve the quality of health services...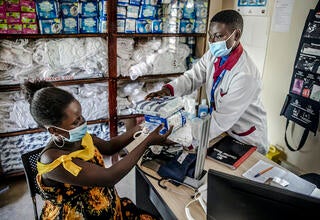 Young people are able to access [sexual and reproductive health] services but not as much as they used to before the lockdown," said Kondelwani...
Pages