Related Content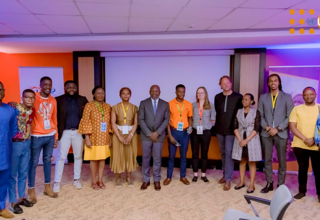 Angola was among the six finalists of "Innovation Initiatives on Early and Unplanned Pregnancy", a challenge launched by the United Nations...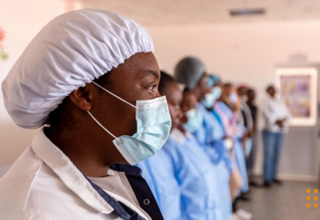 The Government of Angola is carrying out an emergency response program to mitigate the effects caused by the drought that has hit Angola and the rest...
A world of 8 billion people is a world of infinite possibilities. See what this milestone for humanity means for both people and the planet: https://...
Pages