Related Content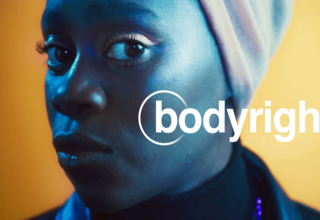 "It's time for technology companies and policymakers to take digital violence seriously," said UNFPA Executive Director Dr. Natalia Kanem. "Right now...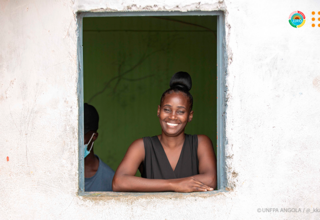 Daniela Isabel Raimundo Ngunza, a 26-year-old volunteer activist of the JIRO (Responsible and Organized Informed Youth) group in Viana, the...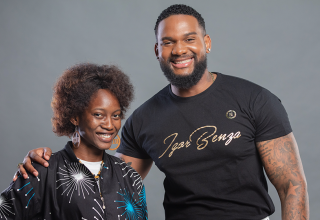 Cláudia Simão Semedo is a counsellor at the SMS Youth response center. The social activist and students struggle daily to ensure that all Angolan...
Pages