Related Content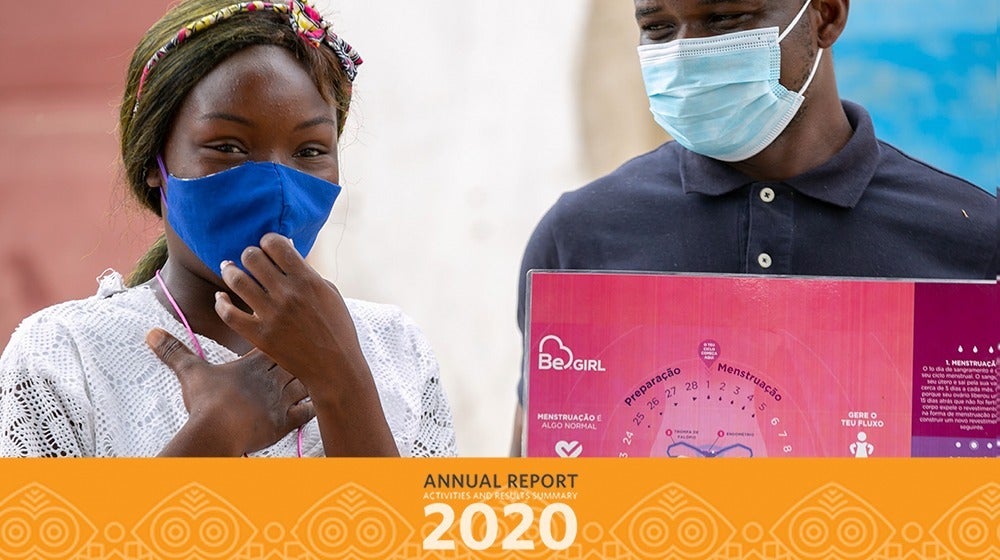 UNFPA Angolas 2020 Annual Report, Activities and Results, narrates the agency's programmatic achievements in supporting the Government and partners...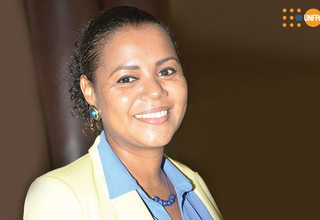 Facing the pandemic of COVID-19 the acting operational chief, created an ambitious educational program online that ensured the continued training of...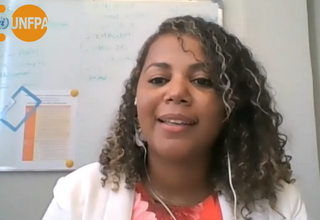 Angola is the first country in the region to launch a training for Implementing Partners using the E-Lounge Platform. Eneida Fortes, OIC Chief of...
Pages