Related Content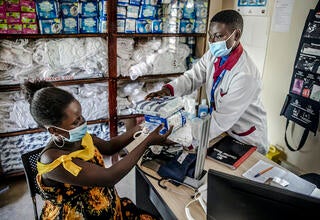 Young people are able to access [sexual and reproductive health] services but not as much as they used to before the lockdown," said Kondelwani...
Luanda, 29 de Junho 2021 – O Fundo das Nações Unidas para a População apresentou hoje,  em Luanda, o relatório sobre a Situação da População Mundial...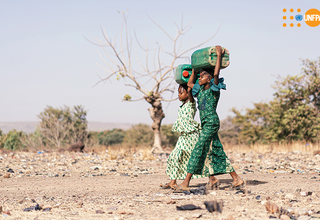 The Ministry of Health (MINSA) is aware of the impact of drought in the south of the country on the health of women and young adolescents. In...
Pages