Related Content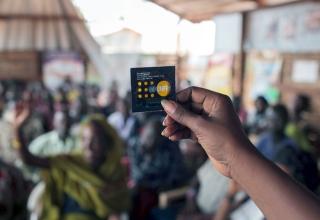 The East and Southern African (ESA) region, home to nearly 550 million people, has made noteworthy progress in tackling HIV, sexually transmitted...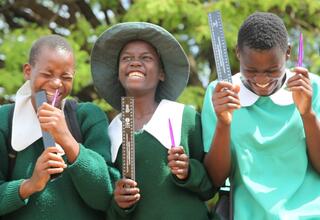 The cycle of poverty is a complex phenomenon, yet an intervention that tackles just one of its elements can make a world of difference. Take an...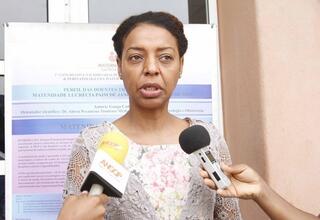 Benguela - Trinta mil adolescentes e jovens com idade compreendida entre os 10 e 24 anos de idade das províncias de Benguela, Cunene, Huíla e Luanda...
Pages