Related Content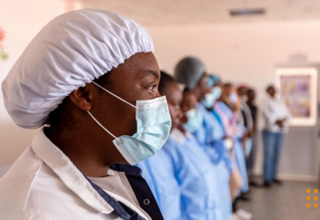 The Government of Angola is carrying out an emergency response program to mitigate the effects caused by the drought that has hit Angola and the rest...
A world of 8 billion people is a world of infinite possibilities. See what this milestone for humanity means for both people and the planet: https://...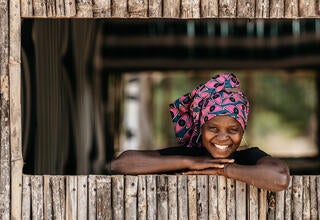 Girls' sheer resilience in the face of adversity is cause for celebration this International Day of The Girl Child. While East and Southern Africa...
Pages