Related Content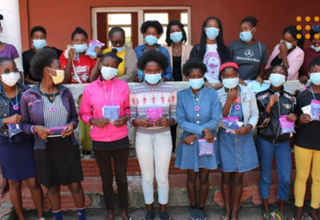 Sensitization on menstrual hygiene and sexual and reproductive health reached Lunda Sul in four more provinces in Angola. Benguela, Cuanza Sul,...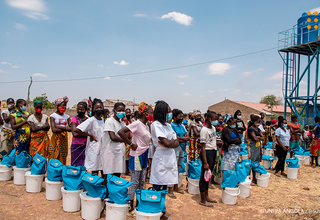 The drought in southern Angola catalyzes a series of invisible hazards. Food insecurity increasingly exposes the female population to gender-based...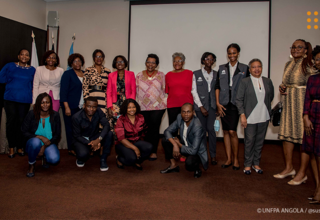 The Southern African Development Community (SADC) and the East African Community (EAC) organized a regional consultation on the Eastern and Southern...
Pages