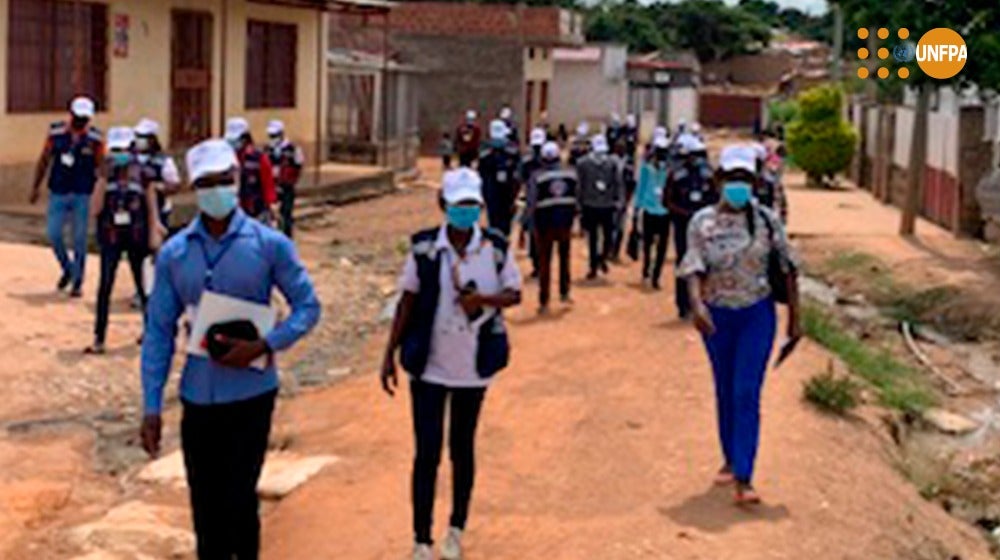 As the year begins, UNFPA and government partners continue to collaborate to protect the most vulnerable, especially girls and women. The Civil Protection and Fire Service (SPCB) in partnership with the United Nations Population Fund (UNFPA), have launched the 1st Regional Course on Comprehensive Risk Management and Civil Protection, in a Semi-Presencial format.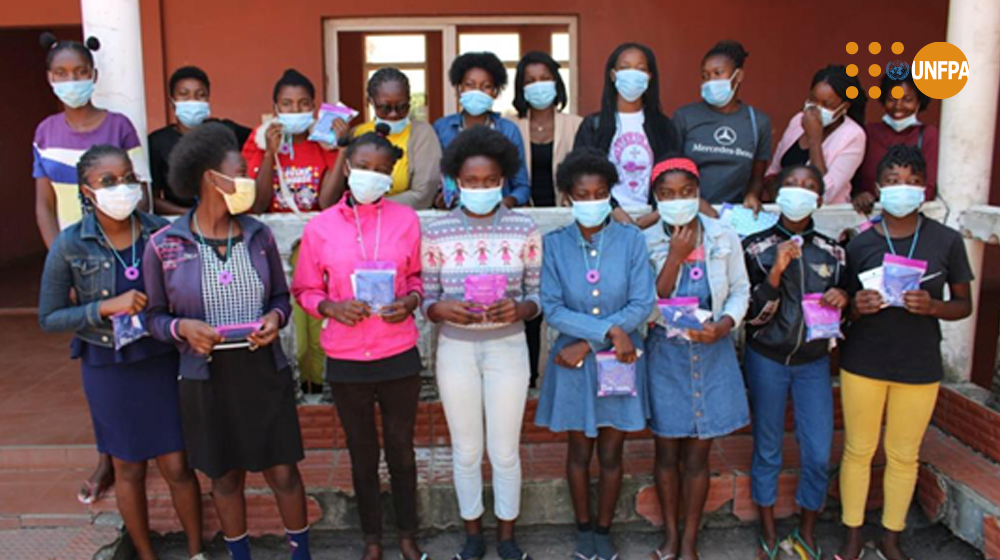 Sensitization on menstrual hygiene and sexual and reproductive health reached Lunda Sul in four more provinces in Angola. Benguela, Cuanza Sul, Moxico and Lunda Sul. In this last province on 15 and 25 September, 23 girls from Saurimo received reusable menstruation panties and menstrual watches, and more than 100 young people participated in lectures on the topic. UNFPA Angola and the local association, Mwana Pwo, org...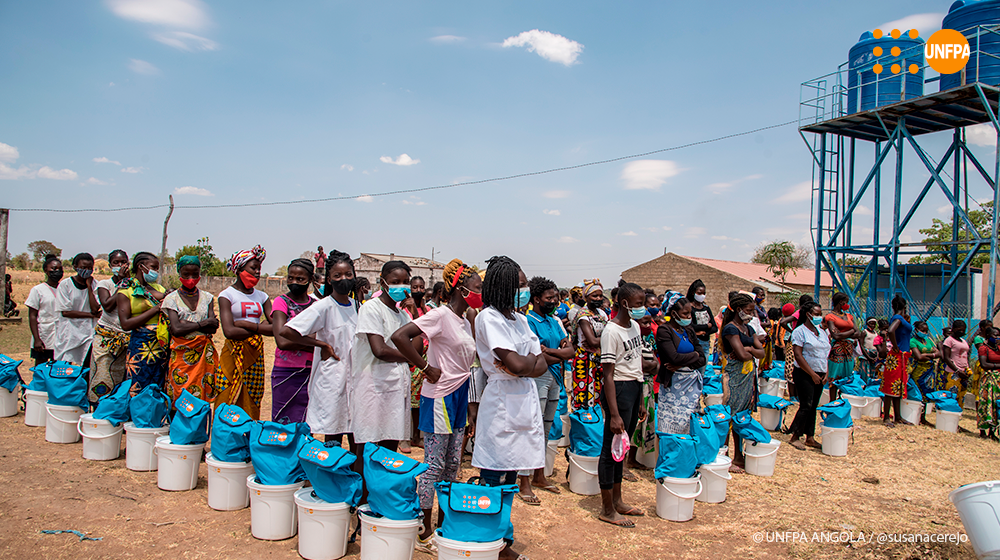 The drought in southern Angola catalyzes a series of invisible hazards. Food insecurity increasingly exposes the female population to gender-based violence. To help her, the United Nations Population Fund (UNFPA) has implemented a plan that will distribute dignity kits to 25,000 women and girls and directly help girls and women in the provinces of Huila, Cunene, Namibe, Benguela, Cuanza Sul and Huambo.