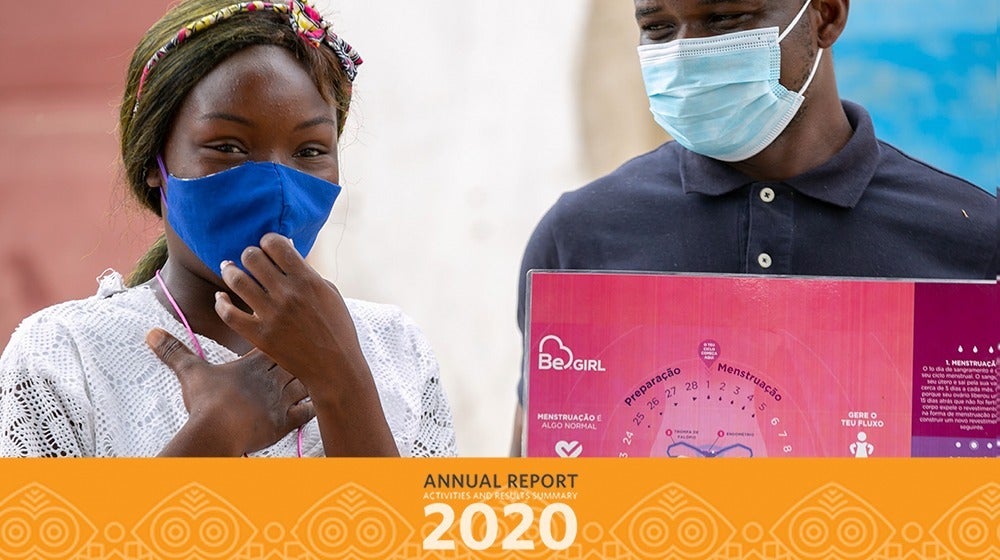 UNFPA Angolas 2020 Annual Report, Activities and Results, narrates the agency's programmatic achievements in supporting the Government and partners to reach the most vulnerable women, girls and youth in the country during the year that  COVID-19 impacted every country in the world.
Angolan Celebrities Join Together on the World Day for Contraception and Prevention of Pregnancy in Adolescence       Video of Dia Mundial da Contracepção 2021   Contraception allows women to realize their right to...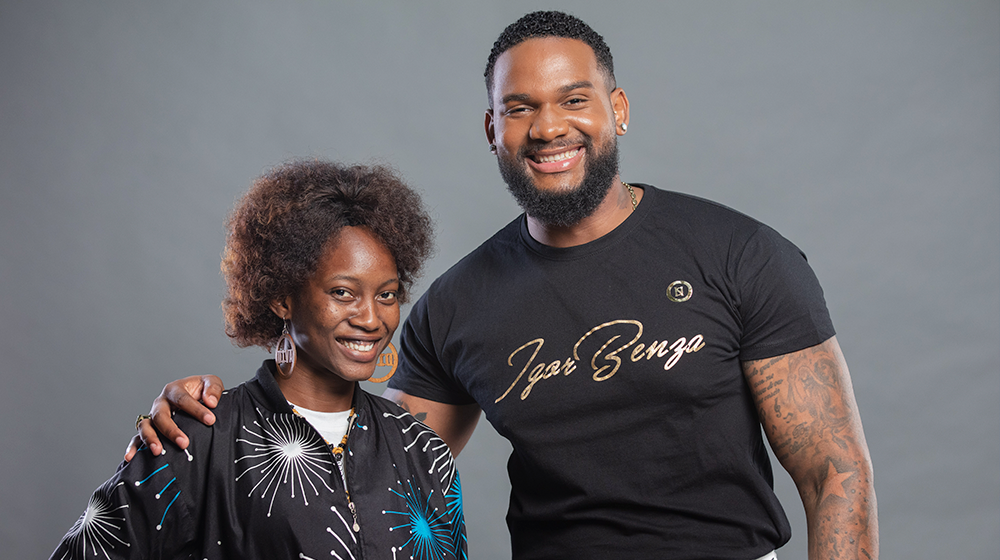 Cláudia Simão Semedo is a counsellor at the SMS Youth response center. The social activist and students struggle daily to ensure that all Angolan youth and young people have access to information about sexually transmitted diseases, unemployment and other problems that impact them. As a tireless worker, the young woman from Viana is determined to show friends and family that her dedication and effort can change the w...