Related Content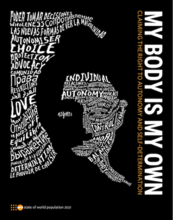 We have the inherent right to choose what we do with our body, to ensure its protection and care, to pursue its expression. The quality of our lives...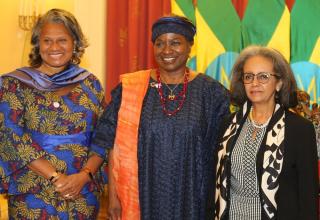 UNFPA, the United Nations sexual and reproductive health agency, recommitted to the revolutionary decision taken at the 1994 International Conference...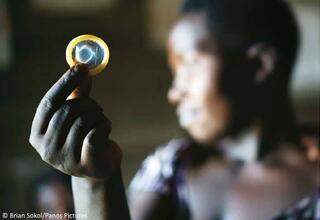 The global reproductive rights movement that began in the 1960s transformed the lives of hundreds of millions of women, empowering them to govern...
Pages