Related Content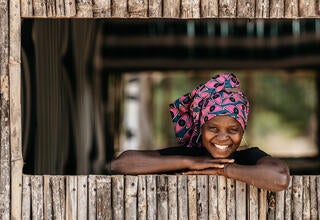 Girls' sheer resilience in the face of adversity is cause for celebration this International Day of The Girl Child. While East and Southern Africa...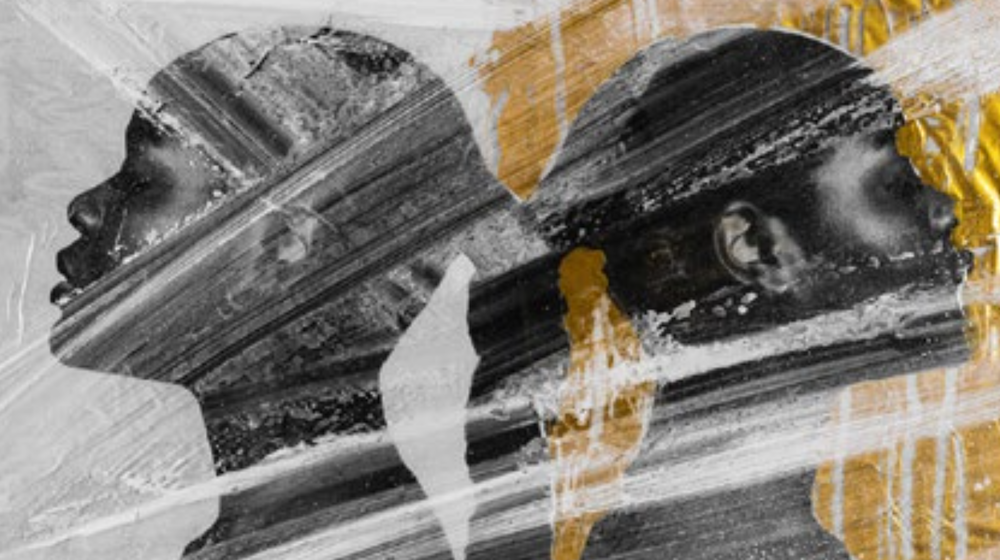 Half. That's the share of all pregnancies that are unintended. Nothing is more fundamental to bodily autonomy than the ability to decide whether or...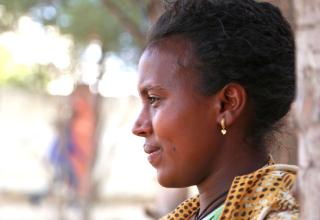 More than 1.7 million people, mostly women and children, have now fled from their homes in Ukraine to neighbouring countries. For them, displacement...
Pages