Related Content
A roundtable discussion on Gender Equality was held on the 11th of September in Lubango, hosted by the association Women's Network (Rede Mulher), in...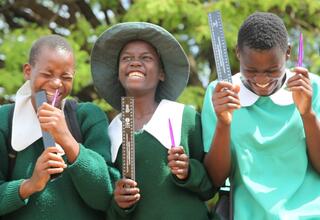 The cycle of poverty is a complex phenomenon, yet an intervention that tackles just one of its elements can make a world of difference. Take an...

Country Programme Action Plan (2015 -2019) between the Government of Angola and the United Nations Population Fund (UNFPA).