Related Content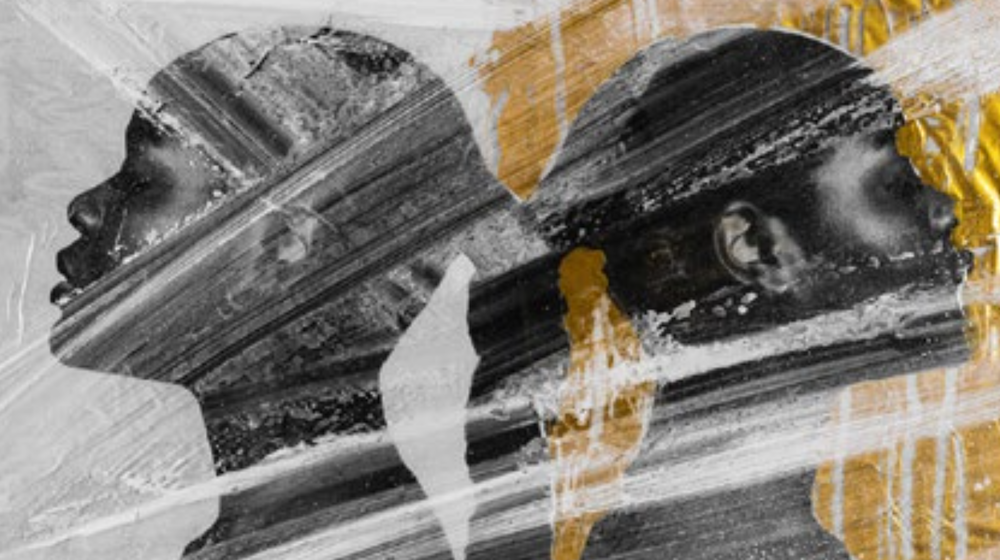 Half. That's the share of all pregnancies that are unintended. Nothing is more fundamental to bodily autonomy than the ability to decide whether or...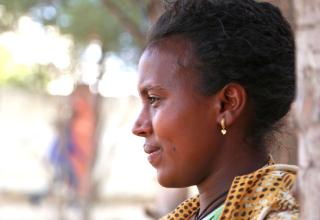 More than 1.7 million people, mostly women and children, have now fled from their homes in Ukraine to neighbouring countries. For them, displacement...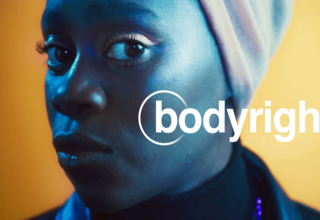 "It's time for technology companies and policymakers to take digital violence seriously," said UNFPA Executive Director Dr. Natalia Kanem. "Right now...
Pages